Prince Andrew Interview Lowlights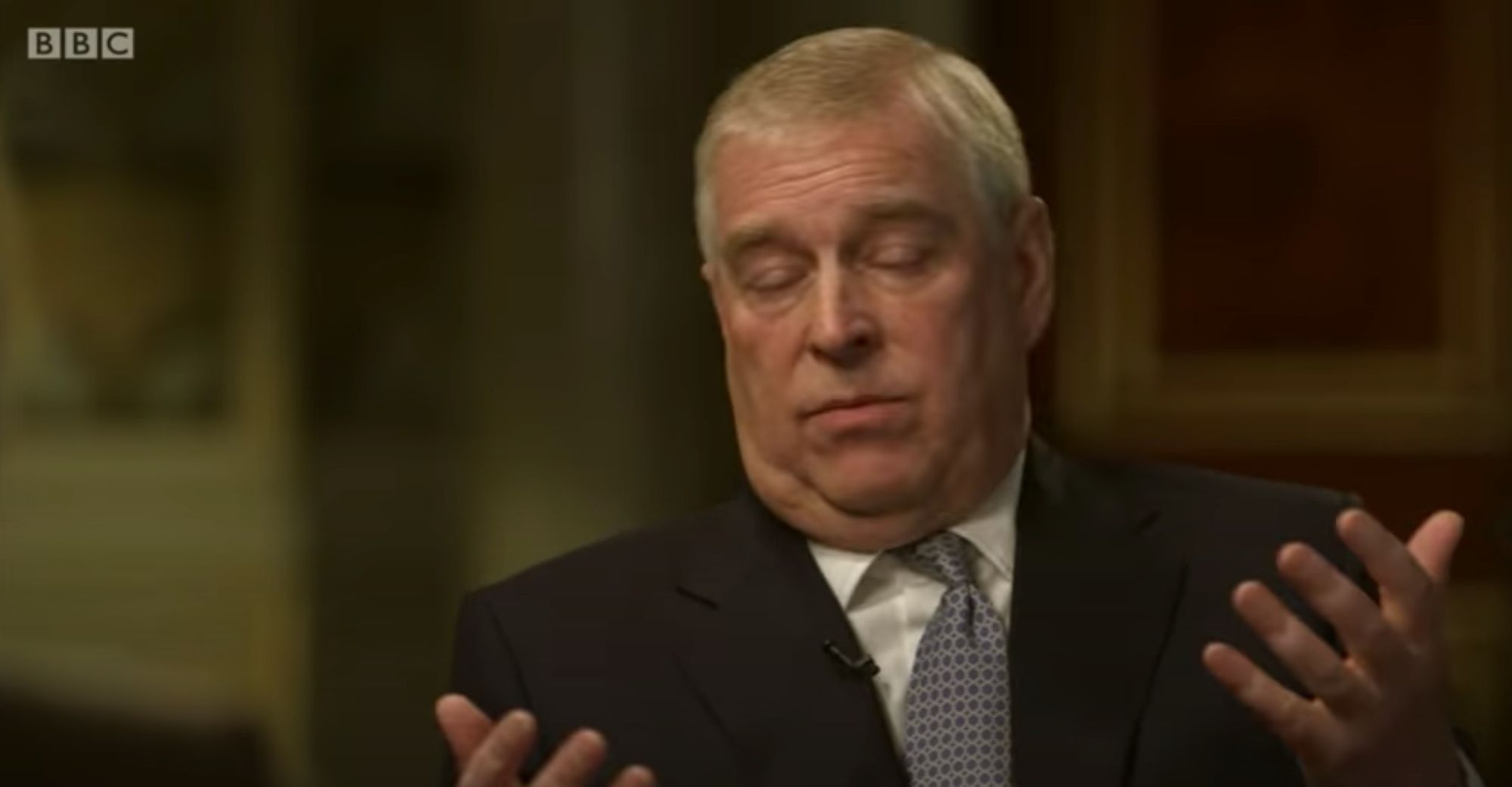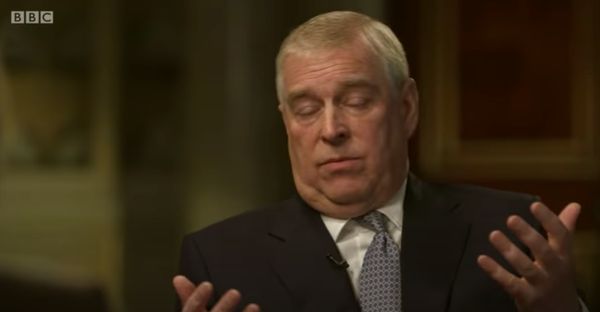 Just catching up on this old interview. His body language is so honest throughout the interview, unlike his words.
HOST
You were staying at the house of a convicted sex offender.

PRINCE ANDREW
Yes. It was a convenient place to stay. And I admit fully that my judgement was probably colored by my... tendency to be too honorable.
HOST
She provided a photo of the two of you together. Your arm was around her waist. You've seen the photo. ("Yes"). How do you explain that?

PRINCE ANDREW
I can't.
HOST
Everyone affected wants closure. You would help to provide that closure?

PRINCE ANDREW
Yeah. I think there's just as much [of a need for] closure for me as there is for everybody else. In the same way that I have questions to answer in the sense of "what was I doing?".
HOST
I wonder if you have any sense now of guilt, regret, or shame about any of your behavior in your friendship with Epstein?

PRINCE ANDREW
Do I regret the fact that he has quite obviously conducted himself in a manner unbecoming? Yes.

HOST
"Unbecoming"? He was a sex offender.

PRINCE ANDREW
Yeah. I'm sorry, I'm being polite. In the sense that he was a sex offender.